Click the button to know more about our serviced office.
Establishing and growing a business is a full time job in itself – without having to worry about broadband contracts, buying furniture or deciding who's going to cover the phones while you're out.
When you take a serviced office with Park Avenue Offices, we take care of all this and more, leaving you to concentrate fully on your business.
Our mission is to provide complete office solutions, giving you total peace of mind that every facet of your office is being handled and run professionally by us, allowing you to concentrate on what matters – running your business.
We offer an array of ancillary services to our members, including admin assistance, discount benefits and much more.
World-class IT and telecoms infrastructure without the headaches of ownership and maintenance.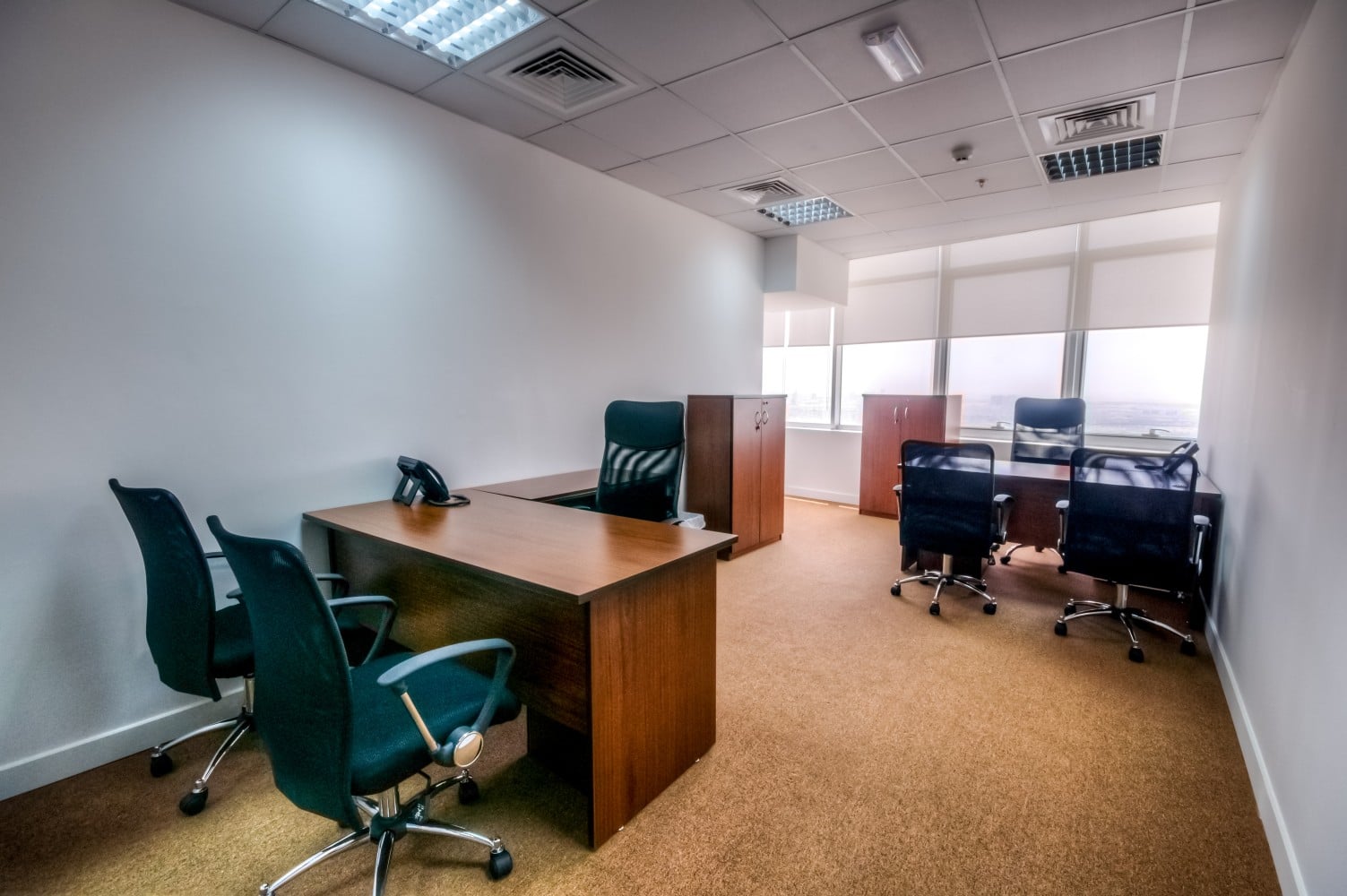 Frequently Asked Questions
Call Us Today For More Information​
Our experts are ready to help you at any time.