Mayfair Executive Offices
Click the button to know more about our serviced office.
About Mayfair Executive Offices
Mayfair Executive Offices are fully furnished and spacious executive offices that range from 150 Sq.ft to 270 Sq.ft with a private guest reception area and 2 meeting rooms. We are located in the prestigious Jumeirah Business Tower II (JBC2) in the JLT free-zone. Our offices come inclusive of:
Mayfair Executive Offices offers a wide range of business solutions and start- up packages providing the ultimate choice of office for Entrepreneurs, Local and International Companies.
We provide a unique business environment to optimize our client's level of productivity in an inspiring and sophisticated atmosphere.
With five start hospitality, top notch technology and lots of value added services, setting new standards in the serviced office industry.
Our offices provide high quality fully furnished office spaces designed for all kinds small, medium and large corporations.
We offer an array of ancillary services to our members, including admin assistance, discount benefits and much more.
World-class IT and telecoms infrastructure without the headaches of ownership and maintenance.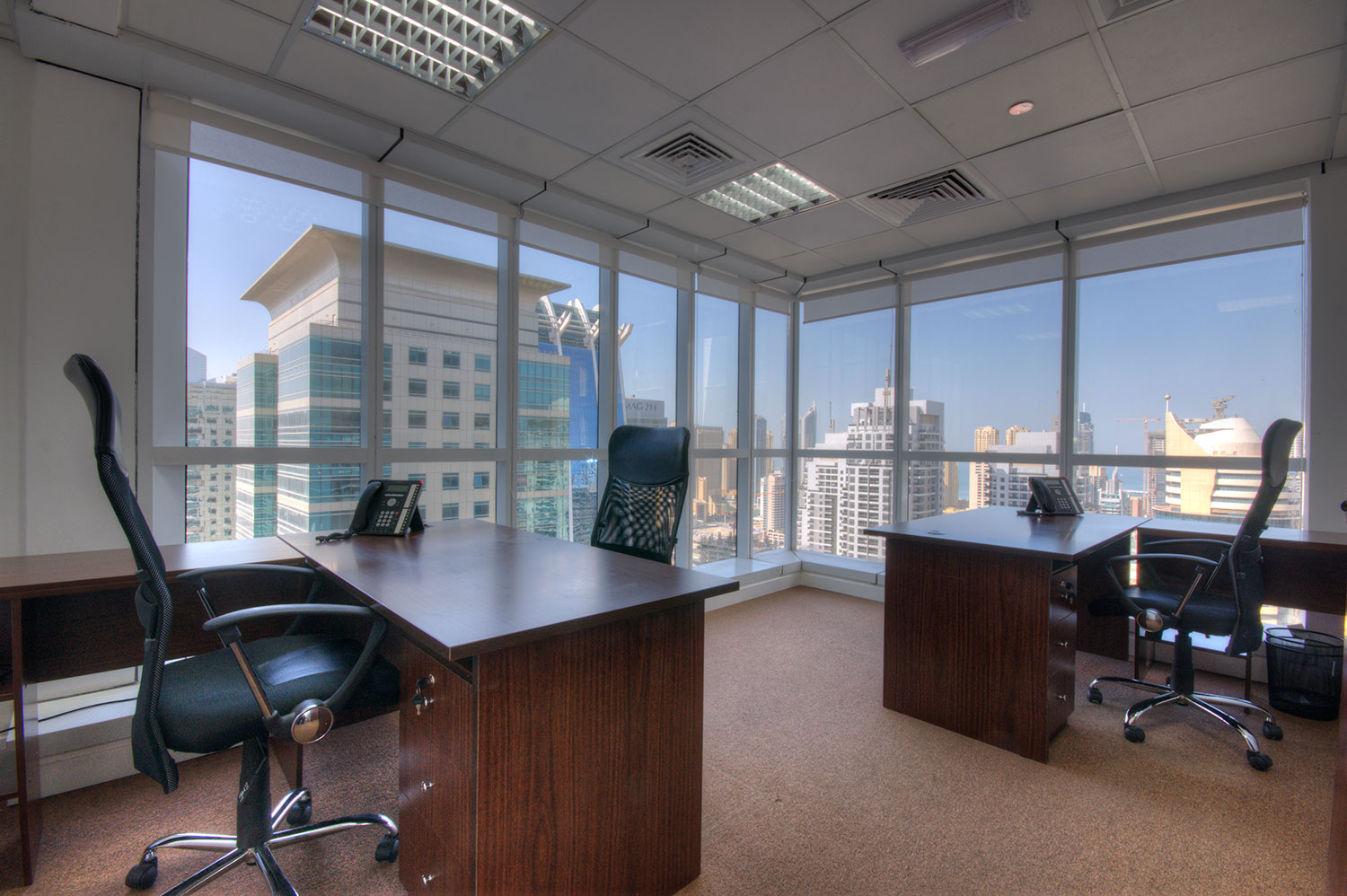 Frequently Asked Questions
Call Us Today For More Information​
Our experts are ready to help you at any time.