Click the button to know more about our Coworking Spaces.
Are you looking for a coworking space for rent?
An entrepreneur requires the accessibility of a flexible space without having the trouble to buy or lease a private office. Our coworking spaces do just that. You can enjoy the benefits of a regular office including WIFI, DEWA, beverages, use of meeting rooms etc., without having to pay for them separately, in other words there is no hidden charges. In particular, the coworking space is plug and play. The space is fully setup with internet, telephone lines etc. for you to save time and effort which make us different from others.
Coworking Spaces is a highly practical solution, where you can enjoy all of our facilities, but only pay for the space you use. In QBC's co-working space in Dubai, you'll find everything you could need ready and waiting for you, with telephones, full internet service and printers.
After all we are here to assist you in procuring a comprehensive and affordable coworking space. Accessible 24/7, it gives you the convenience and flexibility to use it as per your necessity.
Everything is included in Cowoking Spaces!
No matter what space you lease, the price covers all the following benefits. In this section will talk about what all facilities we hvae in our coworking spaces.
Firstly, Our plug and play coworking spaces helps you get down straight to business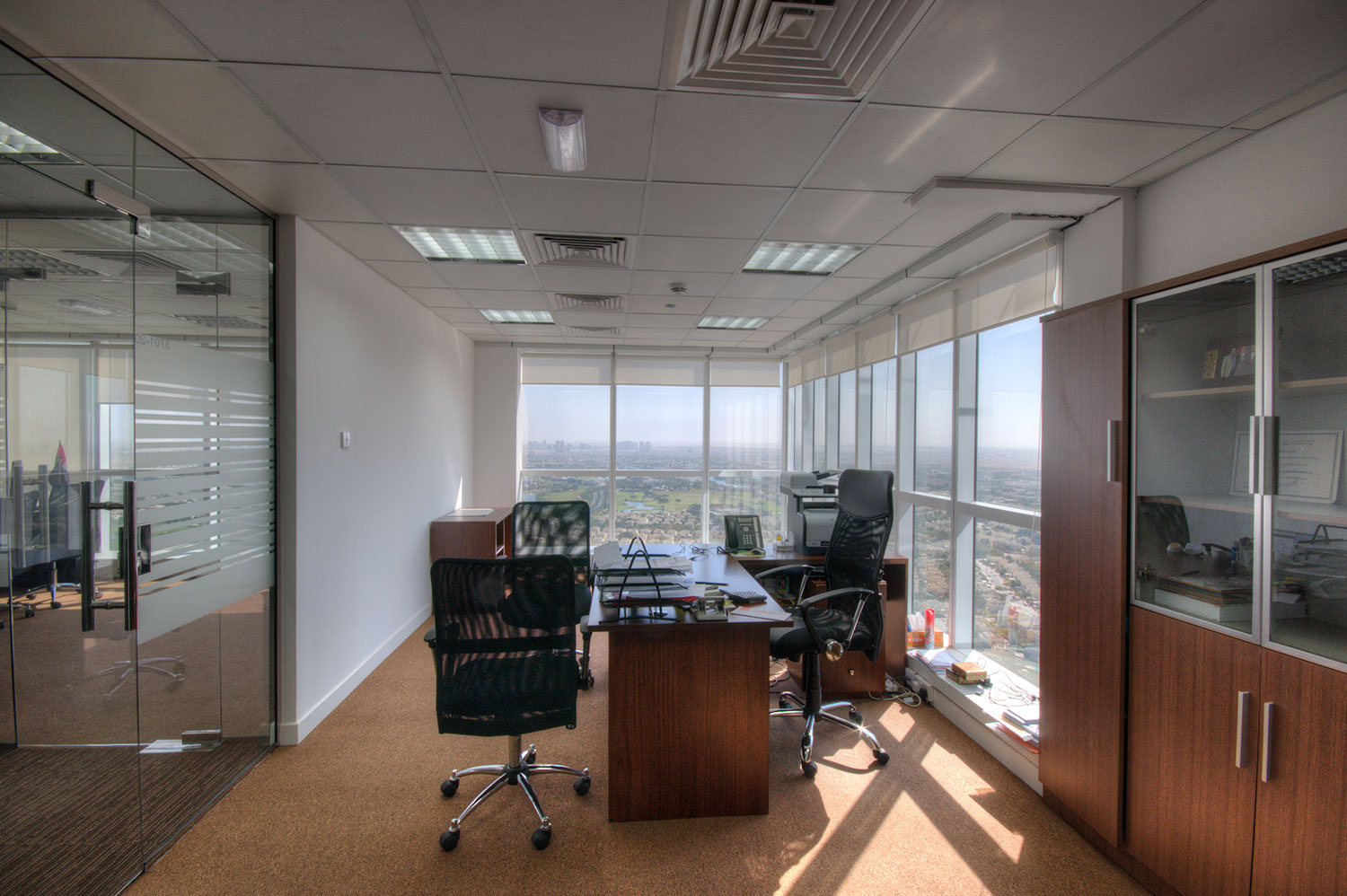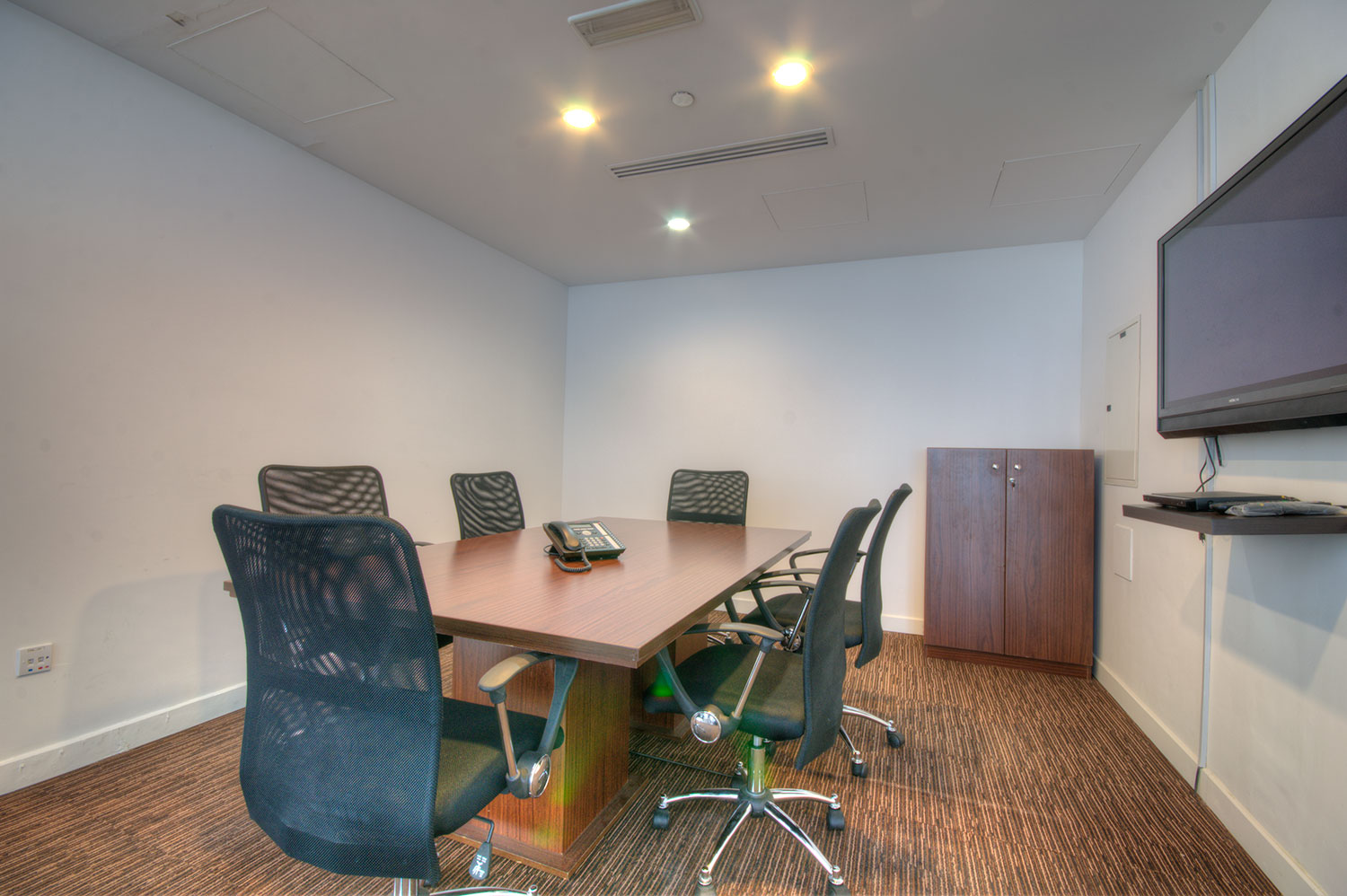 Secondly, Our technology have state of the art IT and telecoms infrastructure leaving you without the headaches of maintenance
Thirdly, We have a professional service team who are at your beck and call always.