About our serviced office space
Let us learn more about our serviced office space.
Click the button to know more about our serviced office space.
Our serviced office space!
We as a workspace aim to promote the interaction of start-ups and established industry leaders to maximize opportunities together.
We provide a fully serviced environment, located conveniently in the heart of Dubai. From start-ups to established businesses, our packages include a full suite of services that can accommodate every unique requirement.
Entrepreneurship is a key driver in economic development. Our mission is to encourage, nurture and support the region's start-ups and to provide a serviced office space​ where entrepreneurs and mature businesses can work together to scale ideas.
An all-inclusive serviced office space
All our units are all inclusive. You will not be charges any overheads in addition to your lease.
Businesses would not exist if they did not have customers. Revenue is generated from the customers, and ultimately the customer justifies the existence of any trading or service based company.
Not only understand that but we also believe strongly in it. We believe in customer care, excellent service, and value for money, listening and acting on customers issues. The customer is definitely not a number but a person we care about. We are always here to help and easy to reach.
To offers a range of serviced office space, meeting rooms, conference rooms and concierge services.
We do not follow standards, we set them and strive to offer the highest level of service and insure that our clients can focus on their business.
We offer high quality serviced office and the best service. Having thought every detail, our units include a modern infrastructure in terms of furniture, technology, finished materials and health safety.
We have also thought about the general environment and immaculate administrative support to meet your every business needs. We provide dedicated business addresses to support all business sizes. In addition, we offer mail and call handling services, communications technology, and support services.
Our Serviced Office Space
Here are our Business Centres in Dubai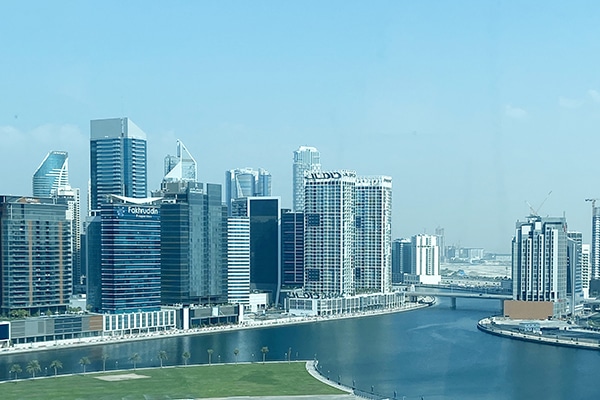 Quantum Executive Business Center was established with the intention to provide companies in Business Bay convenient office solutions with shared administrative support.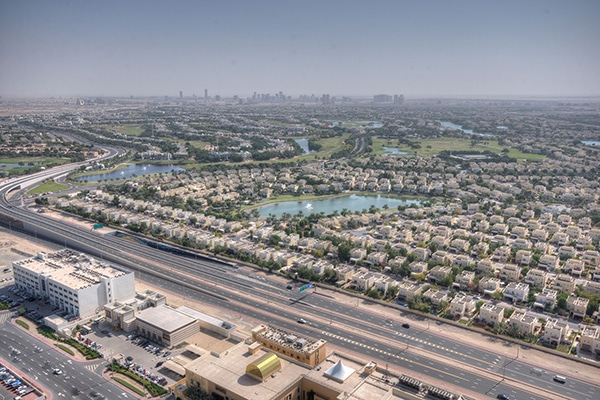 Mayfair Executive Offices are fully furnished and spacious executive offices that range from 150 Sq.ft to 270 Sq.ft with a private guest reception area and 2 meeting rooms.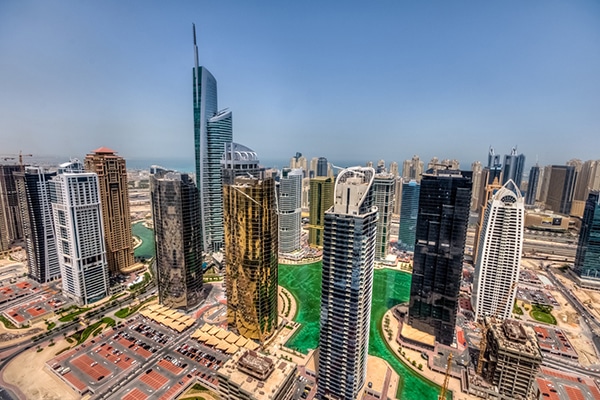 When you take a serviced office with Park Avenue Offices, we take care of all this and more, leaving you to concentrate fully on your business.