Need More Information about our meeting rooms?
Click the button to know more about our meeting rooms.
We specialise in providing the perfect meeting rooms space you need for your meeting at an affordable cost. Whether you need a small meeting room to suit up to four people, or the full boardroom experience, you'll find bright, spacious rooms with a stunning view.
The boardroom can be set up in any layout, and has a large whiteboard and TV screen for your use. Every meeting is supplied with Wi-Fi, markers, pads, water, flipcharts and whiteboards, all included in the price.
Naturally, our friendly, professional team will assist during your breaks and will be happy to organise your catering requirements. To discuss meeting rooms for hire in Dubai, call one of our helpful advisors on 04 429 5800 for more information.
Our meeting rooms can accommodate a wide range of configurations, including classroom, theatre, boardroom, cabaret and U-shape. If you're not sure what would be the best layout for your event, give us a call and one of our friendly staff will be delighted to help.
Once you've selected your layout, let us know, and your meeting room will be set up for you when you arrive.
Our meeting rooms include everything!
You'll find everything you need in your meeting room to make your event run smoothly.
What you can expect from our venue.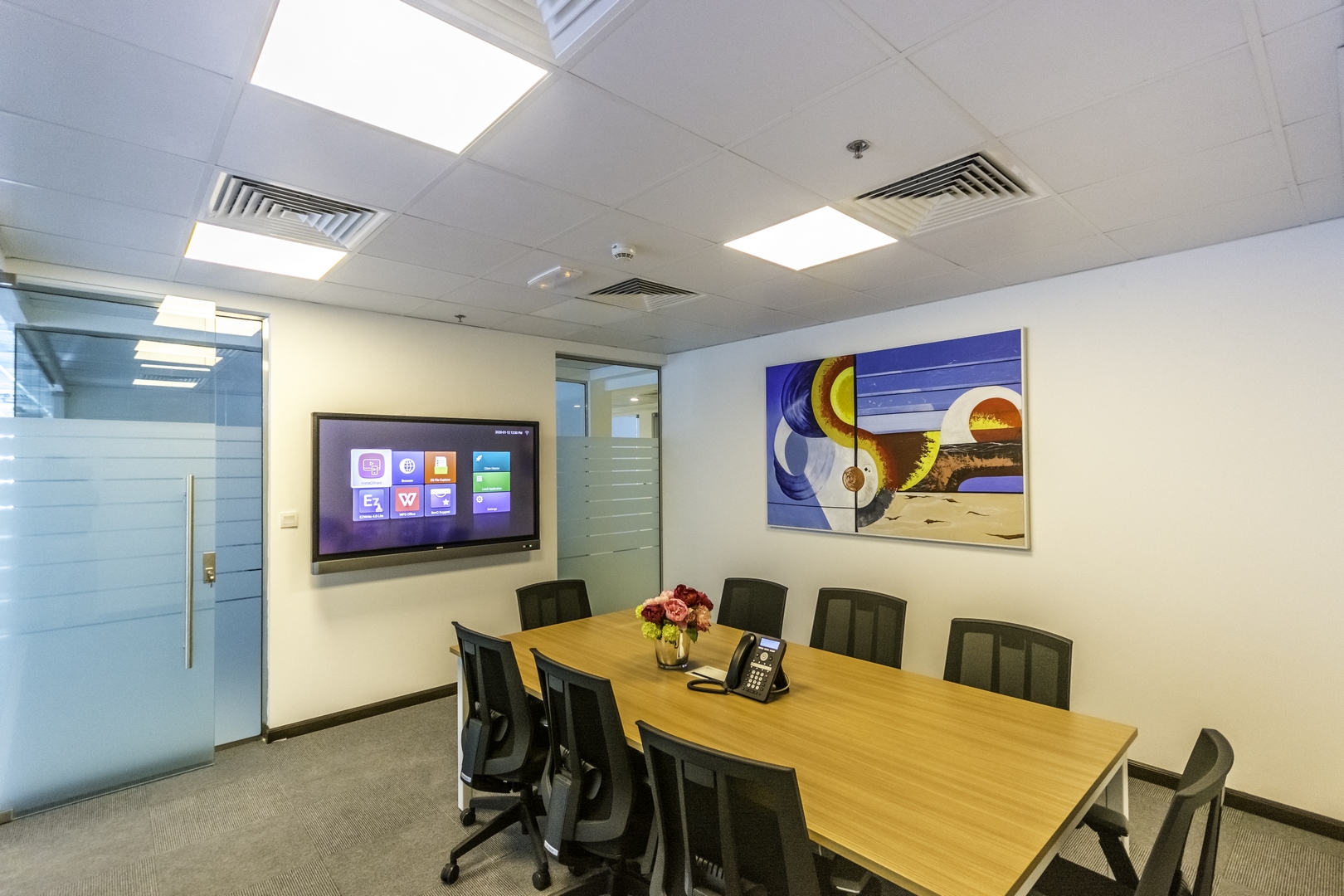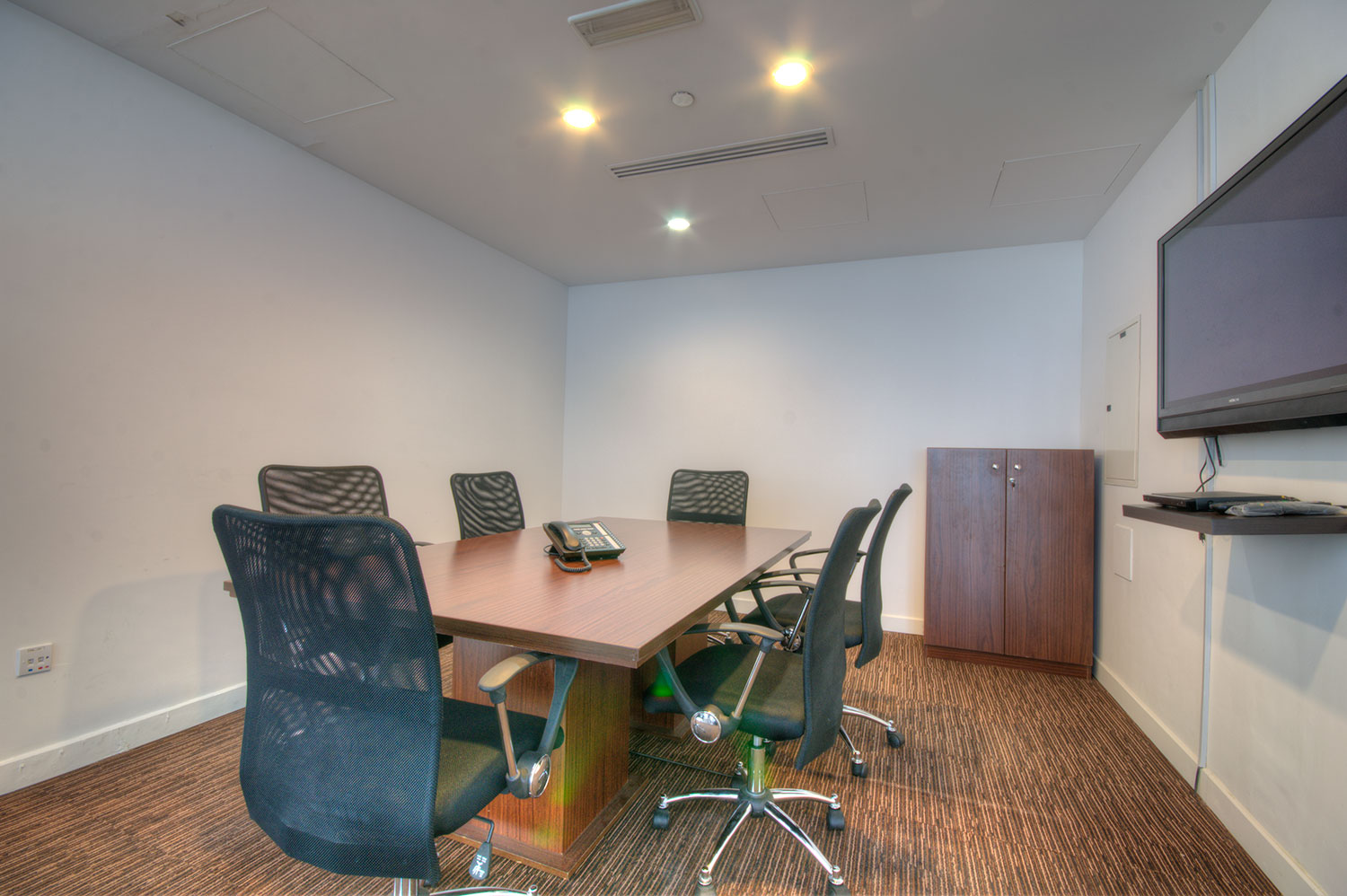 We look after the details so you can concentrate on what really matters.
Everything you'd expect to find in a modern office, without the hassle of management and maintenance.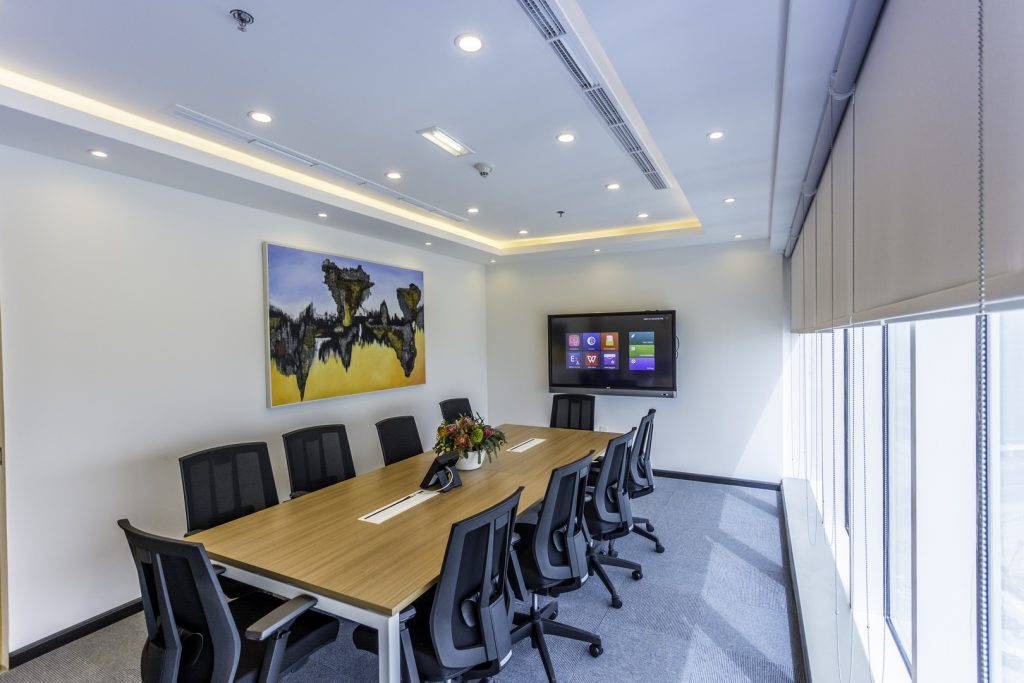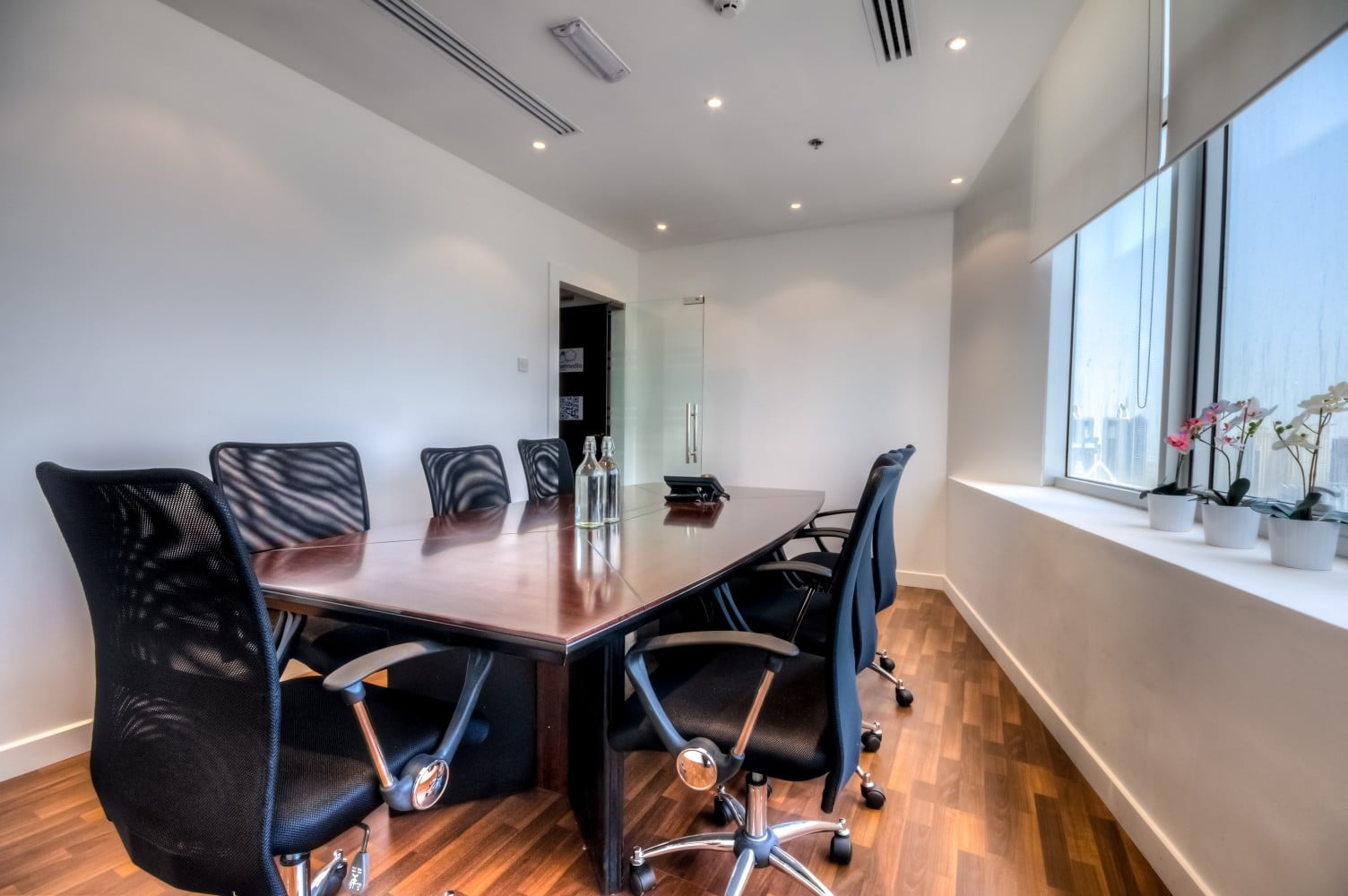 World-class IT and telecoms infrastructure without the headaches of ownership.