Click the button to know more about our serviced office.
Creating success since 1988, Ajman Free Zone is a strategically situated business eco-system at the entrance of the Arabian Gulf in the Emirate of Ajman. Their main aim is to offer a global opportunity for foreign investment with a platform for trade and industry business establishment.
They provide a wealth of essential cost-saving benefits for entrepreneurs and investors within the United Arab Emirates and across the globe. With simplified process of business set- up through effective digitization and by offering flexible, tailored packages to suit a variety of requirements. In addition, they provide a host of customizable service solutions and product offerings that meet a wide variety of needs to simplify business requirements.
The creation of AFZ has boosted industrial activities in the emirate of Ajman, resulting in thousands of companies presently being housed in the free zone. AFZ's strategic location at the doorway to the Arabian Gulf means easy access to both western and eastern markets. Ajman is easily accessible from two international airports and four seaports. The international Dubai/Sharjah airports are within 30 minutes' drive from AFZ. Ajman Free Zone is located next to Ajman Port, which serves over 1000 ships per year. Highways connect AFZ to other emirates. Sharjah is adjacent to Ajman and Dubai is only 12 km away.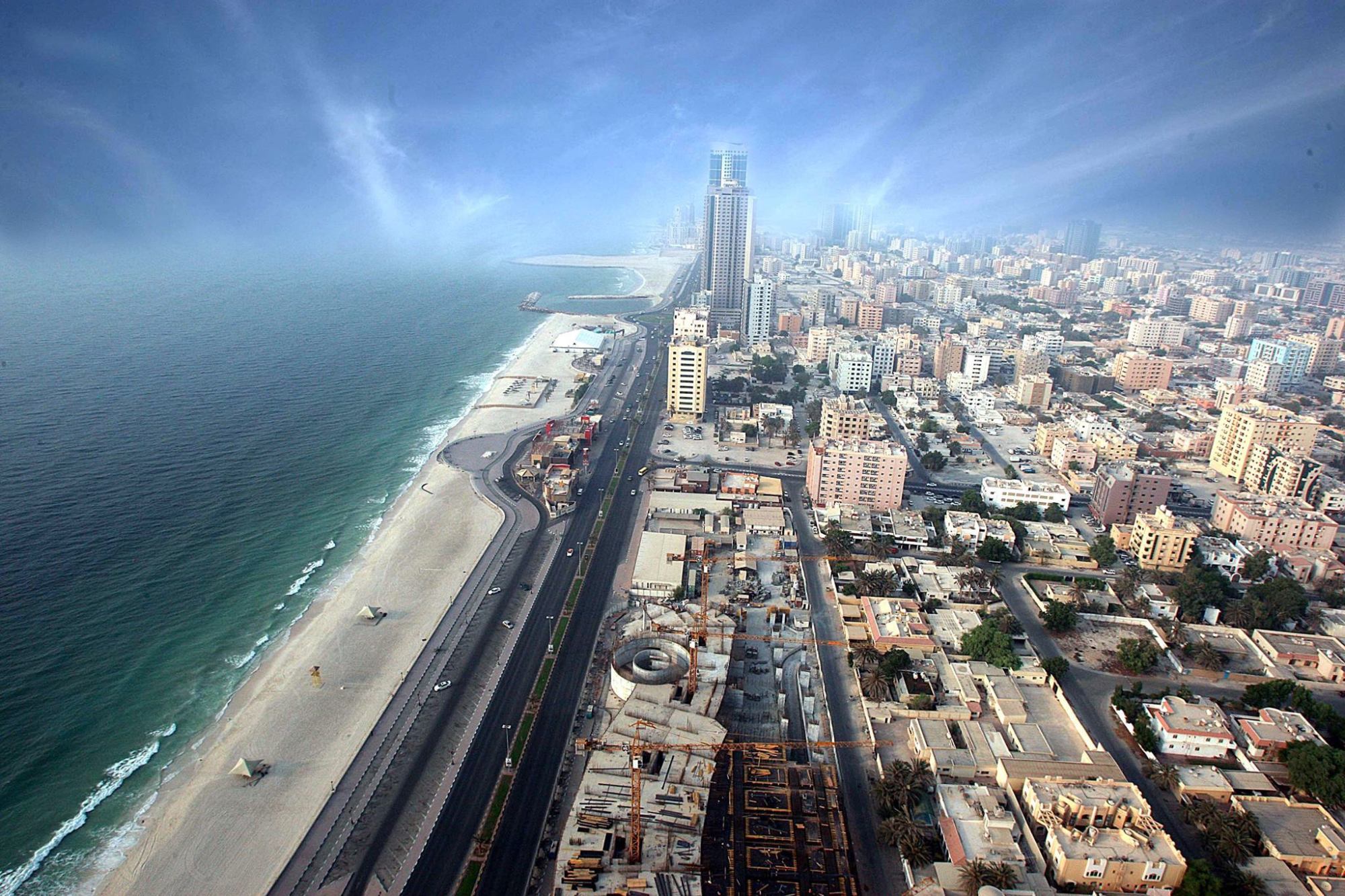 The only downtown Free Zone that strategically located in the UAE. I.e. close to major commercial cities providing an excellent access to the other Emirates. The distance of Ajman Free Zone from the other Emirates is elaborated below: